A Comprehensive Directory
of

Approved Top Doctors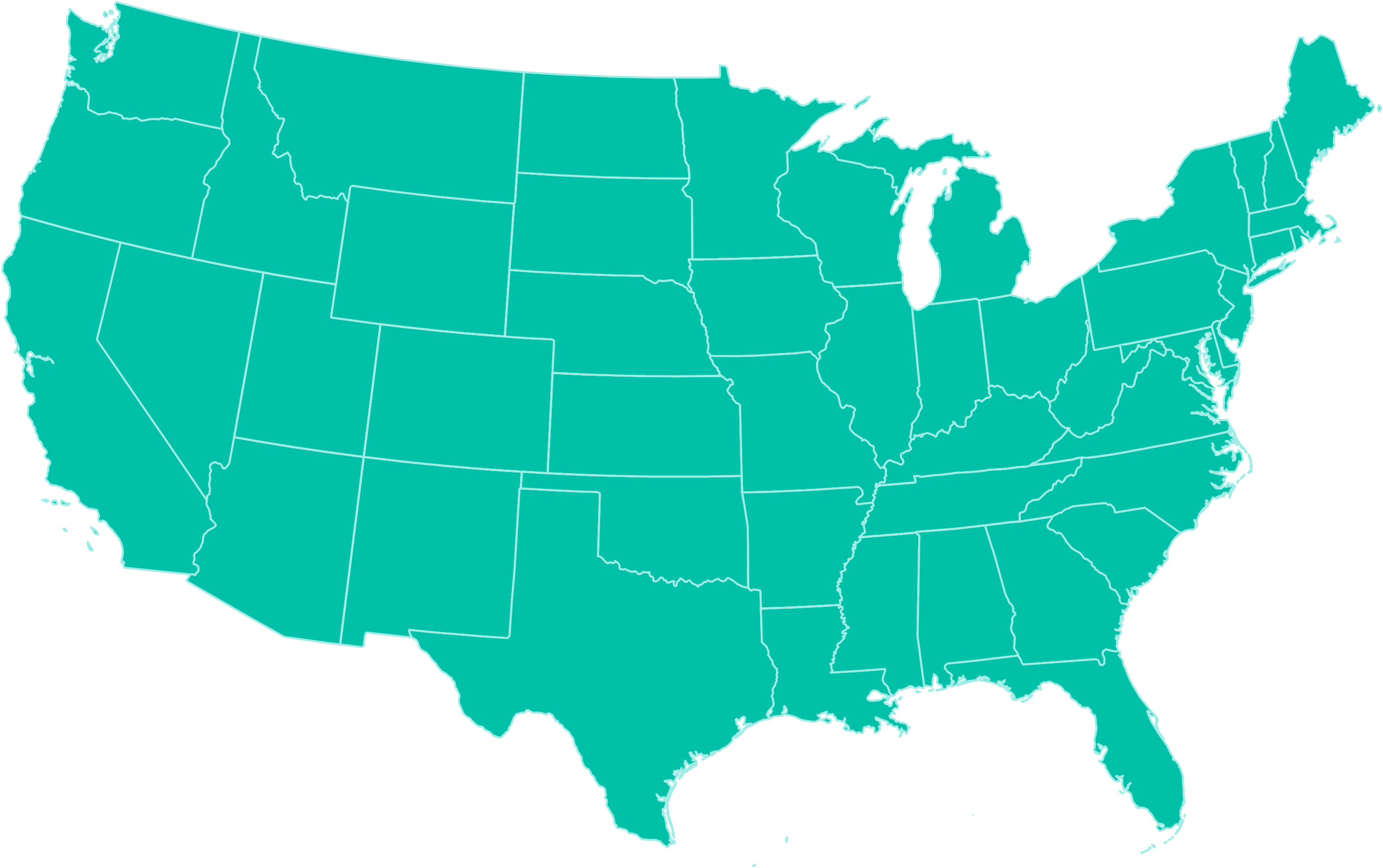 About Us
USA Top Docs is a total healthcare resource available to the general public to assist them in finding Top Doctor or Dentist.
We are committed to reviewing, approving and featuring the most respected and highly qualified healthcare providers. We currently have information on healthcare providers in Arizona, Florida, Georgia, Illinois, Massachusetts, Michigan, North Carolina, New Jersey, New York, Ohio, Pennsylvania, Virginia, Texas and Washington and will continue to expand into additional states.
We currently expect to expand into Colorado, Connecticut, Indiana, Louisiana, Maryland, Minnesota, Missouri, Oregon, South Carolina, Tennessee and Wisconsin.
On our sites, you will find thousands of doctors, dentists and other healthcare providers, in an easy to find format that have all been reviewed & approved. Our healthcare webpages are designed to provide a potential patient with all the information needed to virtually meet their provider prior to their first appointment.
Not all healthcare providers can be featured on our sites. To be profiled/featured healthcare providers must pass our rigorous review process. Peer to peer selection is not used, meaning each doctor or dentist featured has earned their approval based on merit.
Our Process
How Our Top Doctors & Top Dentists are Selected
The two questions asked the most frequently about how we select our healthcare providers are:
How do you select your Top Doctors & Top Dentists and Do Doctors & Dentists pay to be approved?
The answers are simple ... We use a qualification process to select our Top Doctors/Dentists and NO, they cannot and do not pay to be approved.
All divisions of USA Top Docs, LLC use a comprehensive qualification questionnaire, research & an in depth screening process. Doctors & Dentists are either invited to complete a qualification questionnaire or request to apply. A doctor, dentists & or practice would complete a qualification questionnaire for each individual they wish to have reviewed.
Once the qualification questionnaire is received our selection committee verifies each component listed below to ensure the doctor/practice meets our pre-set criteria. Our review process includes but is not limited to verifying if a provider has:
Not qualified on annual re-review
Retired
Change in practice
Malpractice & / or Board Action
Negative Patient Feedback
Or a mixture of everything
Information about education & training, years in practice, continuing education, licensing, publications, charitable work, professional & administrative appointments and achievements are also included.
An internal group of members whom collectively have over 40 years working within the medical field review each applicant anonymously and thoroughly and only then decide whether or not to approve a practice.
If a practice is approved they are notified via postal mail, phone and email.
Only after a practice has been reviewed & approved will they be invited to participate in multiple opportunities available to them to brand them as a "Top Doctor" and/or "Top Dentist". For more information on the opportunities please contact us.